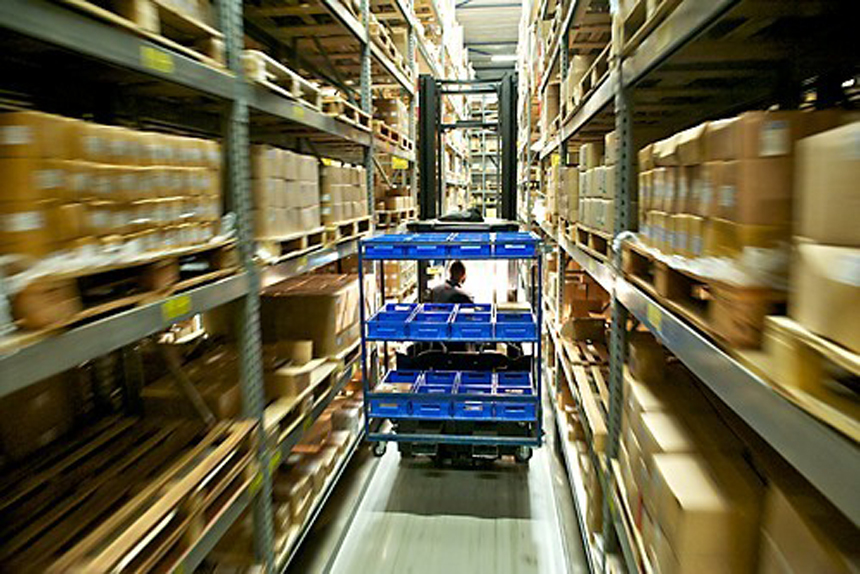 VMI (Vendor Managed Inventory)
To meet the requirements of our customers, we will integrate customer electronic forecasts and respond with real time information guaranteeing maximization of your manufacturing capacity. Ranging from facilitation of on-site cabinets and tubs of product through to organizing products on your workshop shelves, our sales representatives can closely monitor and manage stock levels to your requirements to ensure stock is ordered whenever it's needed.
SCM (Supply Chain Management)
Innovate without disruption by relying on business applications that help to take advantage of technology advancements. SCM integrated with SAP to drive innovations on delivering the perfect order, improve responsiveness, and control costs for our clients for both direct and indirect costs. We can offer tailor made programs incorporating the management of distribution, on-site support and lean manufacturing guidance. This will lead to our customer achieving improved efficiency and contributing to their success in the world market.
Global Support
Using BAR code wireless and RFID technology we can connect to the Tribune Software which enables us to deliver solutions across International borders ensuring the utmost leverage of your purchasing power.